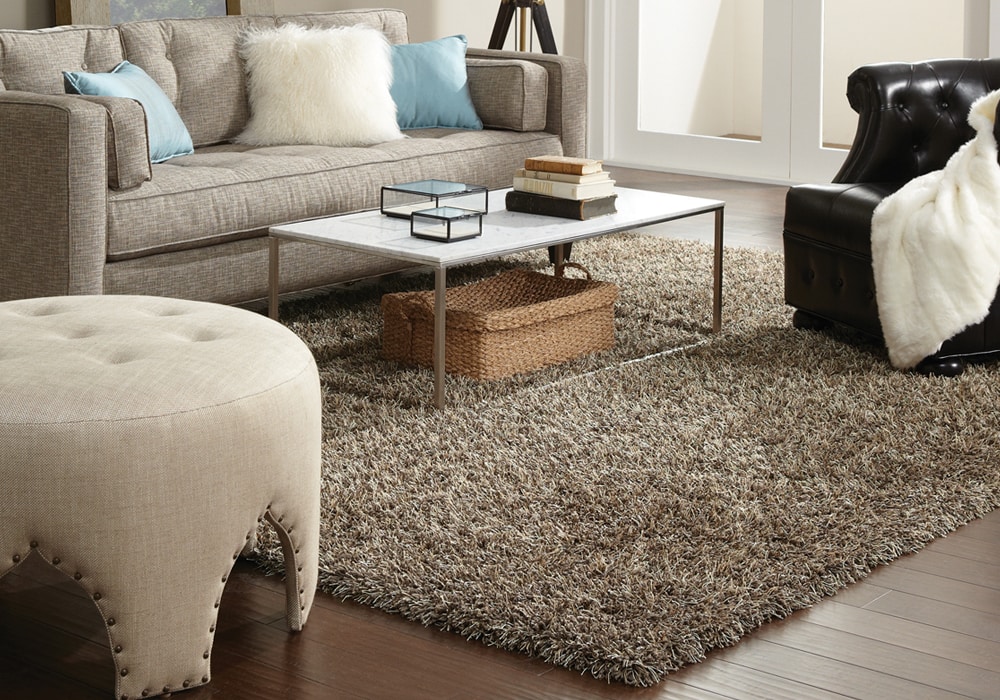 Caring For Your Floors
Being that we're in the midst of New Year's resolution season, why not make a resolution to take extra special care of your floors this year?  Sounds nuts, right?  Well, believe it or not, just like every other product you'll own in your life, occasional care can really help extend the life of your floors!
…Did I mention one of my resolutions is to quit being so sarcastic all the time?…
Anyway, let me throw out some ideas that may help you keep your flooring investment looking like new:
Felt chair pads-  These are a must have in rooms with ceramic tile, vinyl, hardwood, or laminate.  These pads not only protect your floors from everyday sliding in and out of chairs at the dining room table, but consider using them under your couches, or other heavy pieces you'll occasionally move back and forth when cleaning your floors. (You can order these online at our website)
Professional carpet cleaning-  This is an important one for all carpet owners.  Whether you know it or not, whatever your carpet warranty includes, that warranty is null and void if you don't have your carpet professionally cleaned every year or two.  If you don't have a warranty (or don't care about it), it's still important to have regular cleanings to extract all of the excess "stuff" your vacuum is incapable of removing.  Consult your local flooring retail for references on reputable carpet cleaners.
Area rugs & door mats-  This is a no brainer for folks with hardwood or laminate floors.  It's not a horrible idea for people that have wall to wall carpet as well.  Small mats come in handy for many reasons:  to leave shoes, wipe your feet, or even leave in front of your sink and dishwasher to protect from excess water of foot traffic.  Area rugs will not only help with the overall beauty of your home, but they will also protect your hard surface floors from excess wear and tear.
Avoid steam mops-  The ever popular steam mops are making their mark on the flooring industry…pun intended!  I never recommend using a steam mop on any floor, other than ceramic or stone.  First of all, water and wood don't mix (that takes wood out of the mix).  Laminate floors are made of a high density fiber board, usually wood based, so that's out too.  I've also been told by some reputable sheet vinyl manufacturers that over time, steam mops can literally cook your vinyl floor, giving it a yellowing effect.
Ask the professionals-  When all else fails, ask your local flooring expert advice regarding care and maintenance including: preferred cleaning methods, types of cleaners, do's, and don'ts.