Posted on July 30, 2019 at 9:13 pm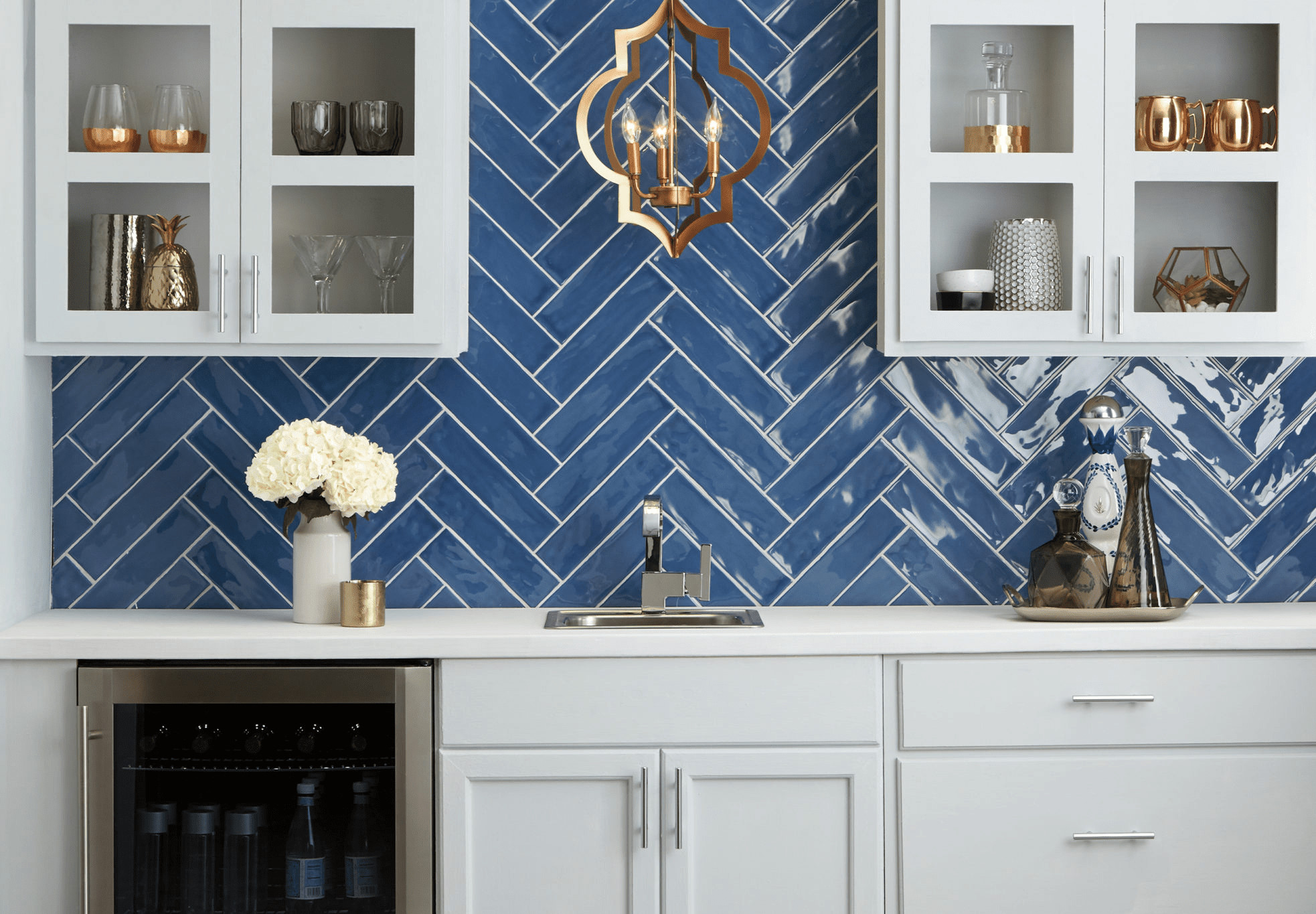 There's a reason blue's been the long-favored color in home decoration: It covers so many bases! It can bring serenity, act as a neutral, spark creativity. Here are some great iterations of the blue backsplash trend.
Check out our Why Tile partner to learn more about how the blue color palette takes its place in many people's homes.