Express your vision with Tile.
Our Ceramic, Stone & Glass Tile selection provides you with limitless design options. We'll help you design everything from custom showers and kitchen backsplashes to unique floor layouts and one-of-a-kind foyers.
All of these can be created with a variety of marble, granite, porcelain, and glazed ceramics. Custom borders, medallions and listellos can all be used to accomplish your dream.
---
WHAT TO EXPECT AT DALENE FLOORING
We'll Help You Find the Perfect Tile
Walking into our showrooms, you'll find an array of Natural Stone, Porcelain, Ceramic and Mosaics that fit every budget and style. We'll navigate you through the process of selecting tile and all the details that go into a completed look; from starting below the surface up to the maintenance of your new tile.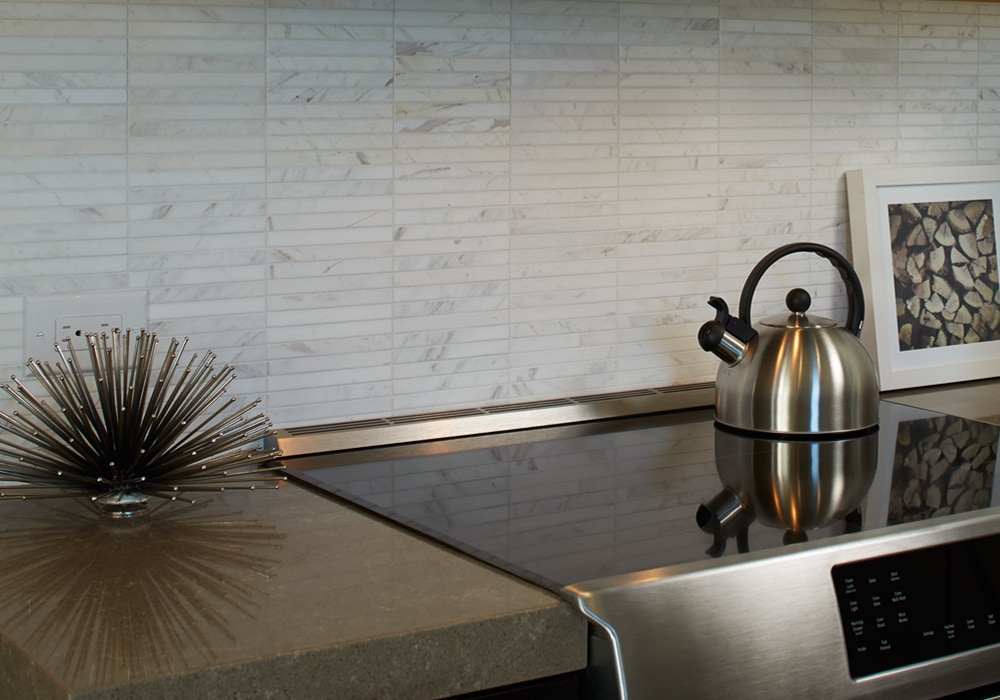 Request a Flooring Quote
Want a jump start on your project?

A sales associate will contact you within 48 hours with an initial quote
Request a Quote
Why Choose Dalene Flooring?
Dalene Flooring Carpet One has served Connecticut families and communities since 1949.
As a fourth-generation family business and as part of the largest flooring cooperative in the US, we are committed to providing quality flooring and installation, at affordable prices, all backed by our Beautiful Guarantee®.
---
WHAT WILL YOU FIND IN OUR SHOWROOM?
At Dalene Flooring Carpet One, you can expect to find thousands of tile options for your home or office. From traditional tile shapes and sizes to the latest in trends and designs, we've partnered with brands that give our customers choices.
We carry tile flooring from the best tile companies like Daltile, Galleria Stone & Tile, MS International, Marazzi Tile, Happy Floors, and Schluter Systems to name a few.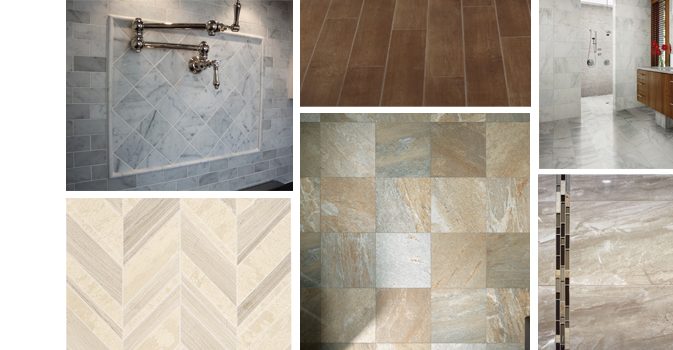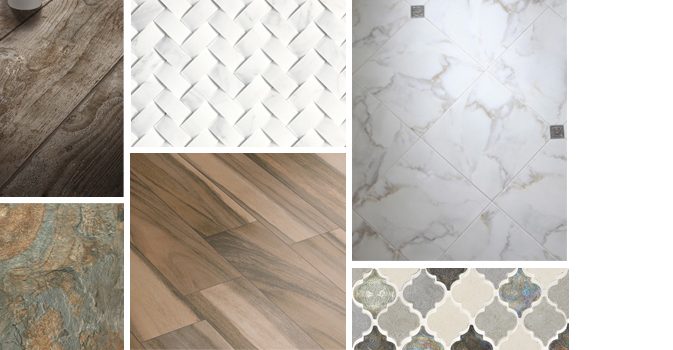 ---
LOOKING FOR MORE INSPIRATION?
At Dalene Flooring, we don't just provide samples of tile and leave you guessing on what to do next. We'll work with you on projects from a simple pattern layout to intricate shower and bath designs. We'll explain heated floor systems that help keep warmth in the room and also advise when a waterproofing system is needed.
Waterproof your Shower
Learn how waterproofing your shower can make your investment last longer.
Save
Want to Learn More About Tile?
With so many patterns, sizes, and colors to choose from, there are endless ways to utilize tile in your home. Tile flooring has been a long-time favorite in bathrooms, though it is also suitable in kitchens, laundry rooms, entryways and porches. Tile's ability to resist water and spills helps in many applications.
---
HAVE A QUESTION?
CONTACT US
We'd love to help you strategize, design and build your next flooring project. At Dalene Flooring, we're committed to providing only top notch service to our customers.
Please feel free to send questions, comments, concerns or testimonials to the Dalene Flooring staff.
---