Hardwood Floors
Hardwood Flooring offers many design options such as color, species of wood and width of material. Hardwood floors produce unsurpassed beauty, warmth and are truly an investment in your surroundings.
Easy to maintain, ecologically friendly and endless design possibilities to fulfill your design vision and stand the test of time.
---
WHAT TO EXPECT AT DALENE FLOORING
---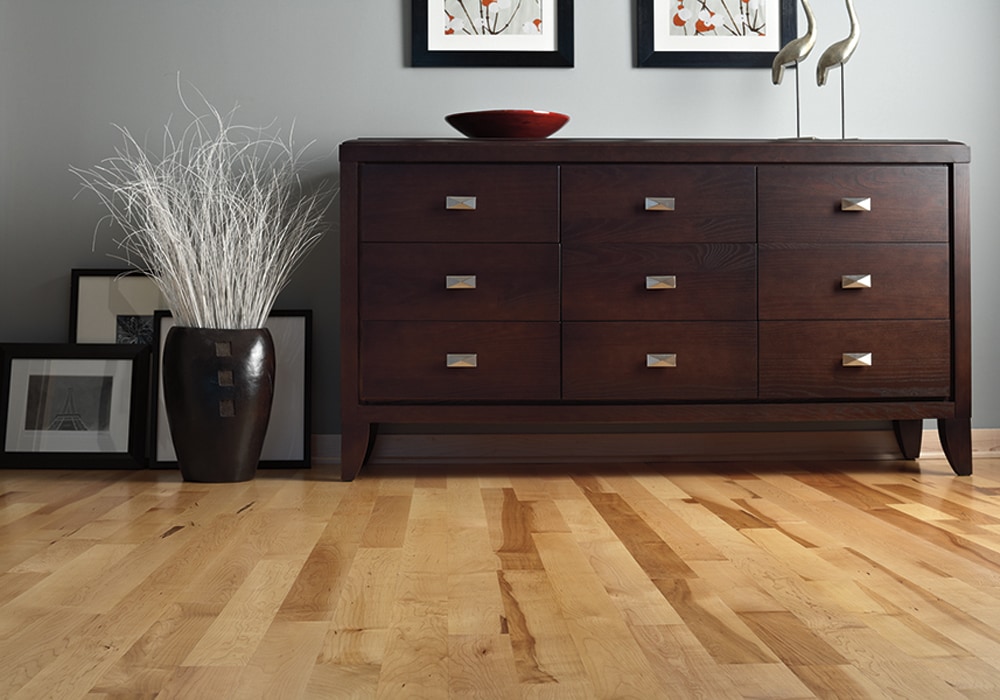 Request a Flooring Quote
Want a jump start on your project?

A sales associate will contact you within 48 hours
Request a Quote
Why Choose Dalene Flooring?
Dalene Flooring Carpet One has served Connecticut families and communities since 1949.
As a fourth-generation family business and as part of the largest flooring cooperative in the US, we are committed to providing quality flooring and installation, at affordable prices, all backed by our Beautiful Guarantee®.
---
WHAT WILL YOU FIND IN OUR SHOWROOM?
At Dalene Flooring, you can find hardwood flooring from rustic to refined, trendy to traditional; all in a variety of widths.
With over 70 years of experience in working with this natural material, the staff at Dalene Flooring are experts.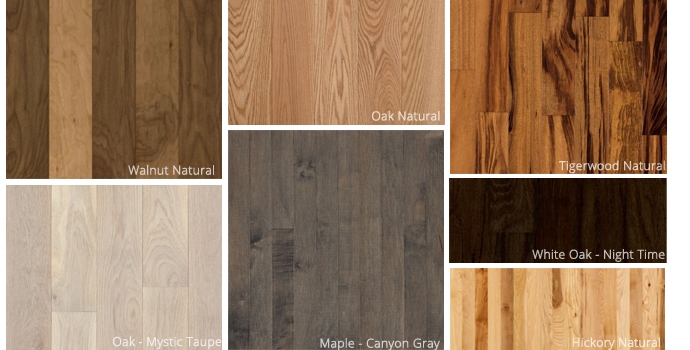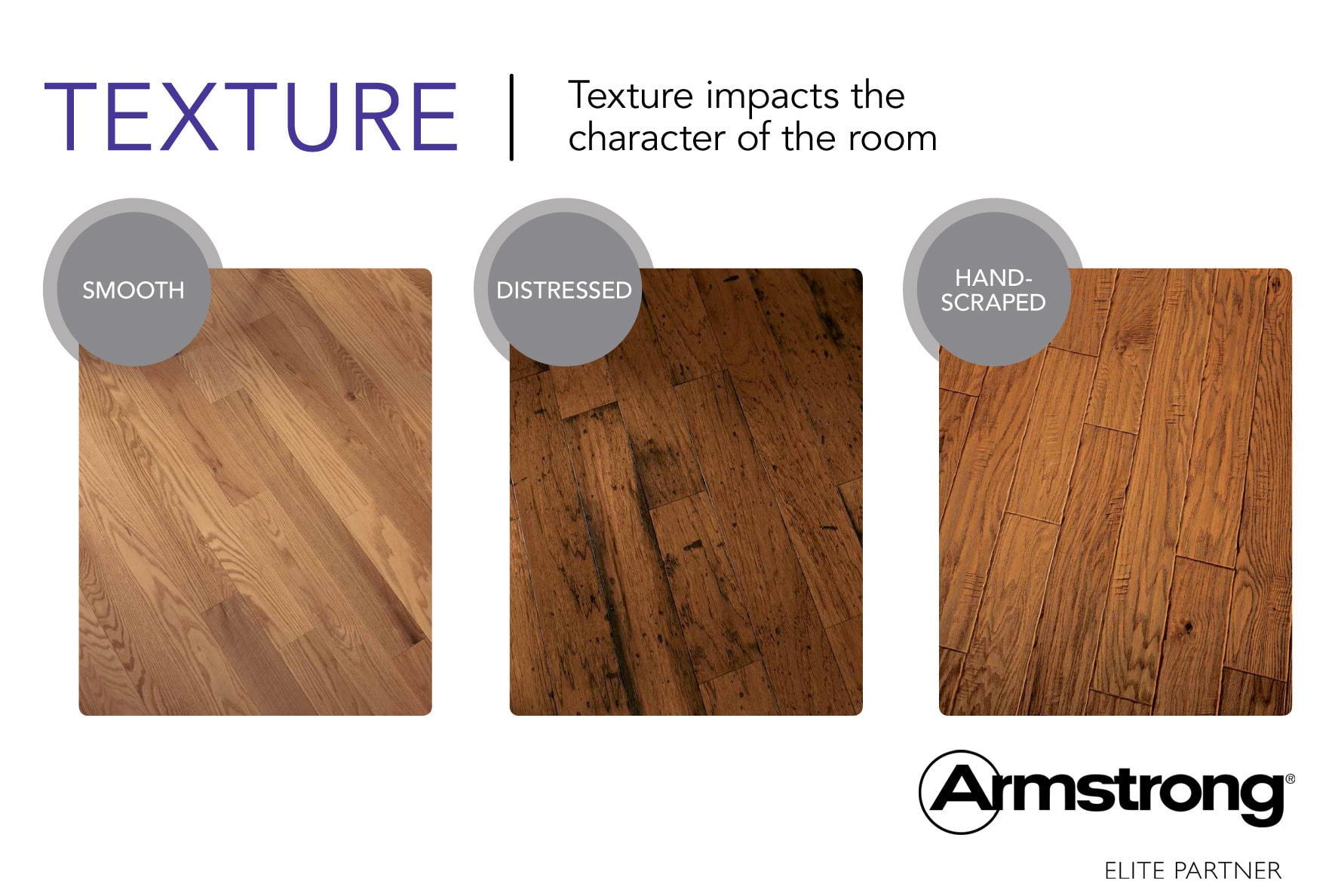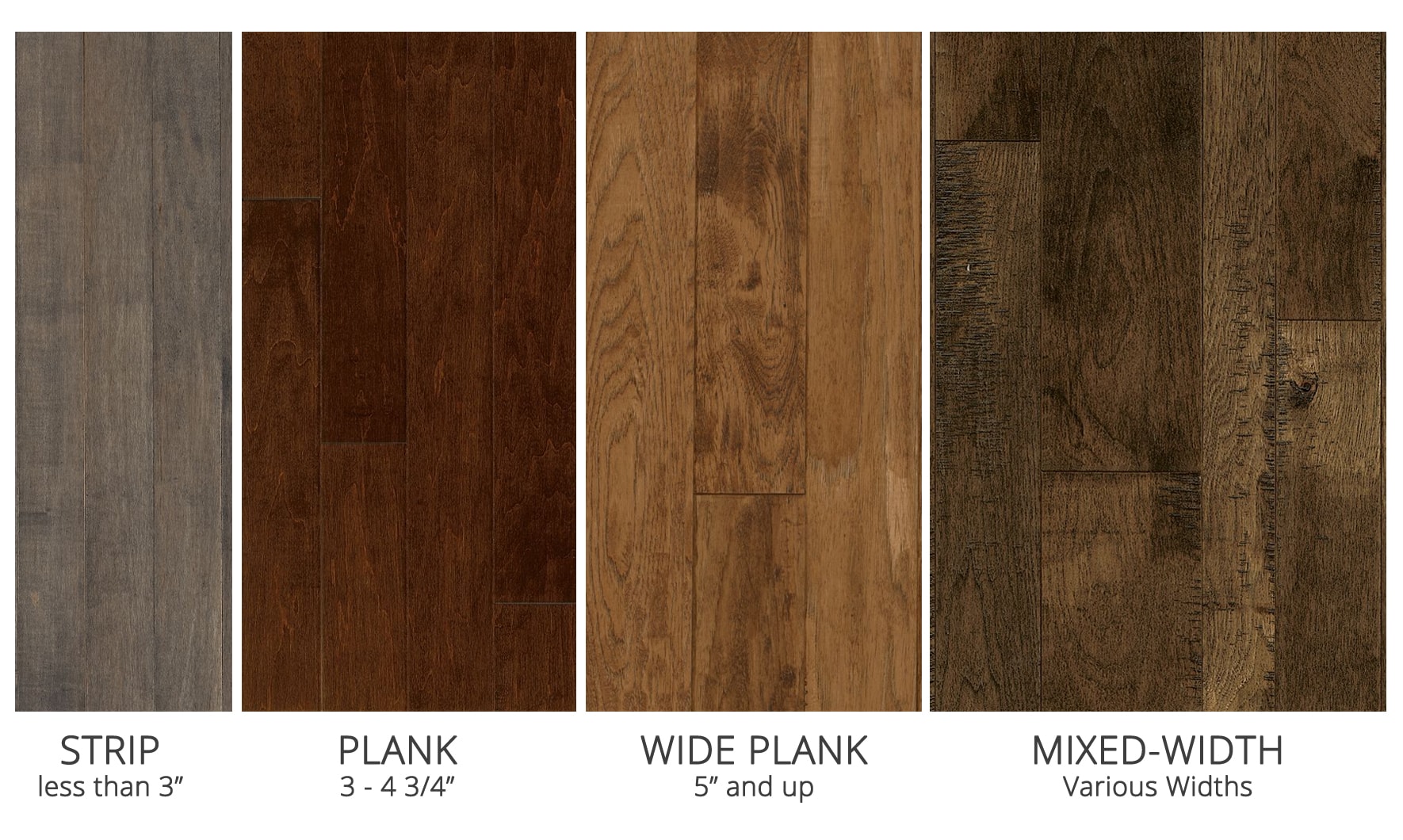 ---
LOOKING FOR MORE INSPIRATION?
We'll show you how you can customize your carpet with a unique edging on your area rug.  Inspire you with photo galleries featuring our work and the latest carpet designs from our manufacturers and lastly show how our installations are just plain healthier!
Area Rugs
Finish your space with an area rug and discover all the options available.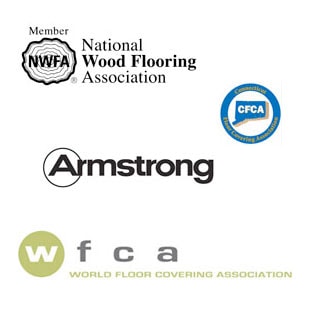 ---
---
HAVE A QUESTION?
CONTACT US
We'd love to help you strategize, design and build your next flooring project. At Dalene Flooring, we're committed to providing only top notch service to our customers.
Please feel free to send questions, comments, concerns or testimonials to the Dalene Flooring staff.
---