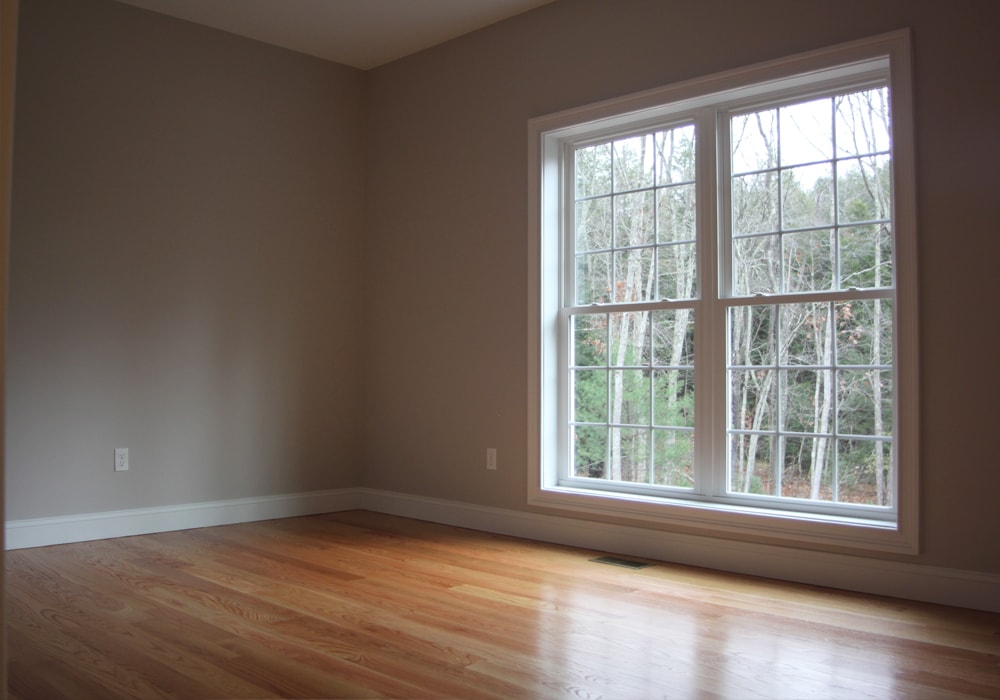 How to Avoid Early Finish Wear on Your Hardwood Floor
Hardwood floors are beautiful and add value to your home. The color of the wood and the movement in the grain provide visual interest to your home's interior.
The part of your hardwood floor that preserves its beauty is the urethane finish that is either applied to your flooring on site or in the factory. The sheen and clarity of the floor's finish depends on the quality of the urethane and the expertise of the person applying it over the unfinished wood. Once properly applied, it should protect your floor under normal wear for many years.
Unfortunately, some hardwood floors can show early wear. To avoid this problem and maintain the beauty and warmth of your hardwood floor, it will require some work on your part. In most cases, early finish wear is a maintenance issue.
Sweep, dust, mop and vacuum your floors regularly. This routine will ensure that dirt and grit will not grind into the urethane finish of your floor – dulling its sheen and clouding its clarity. Choose brooms, mops and vacuums that are hardwood-friendly and carefully follow the manufacturer's instructions for using them on hardwood floors. Products not rated for hardwood floors can scour your floor too harshly and cause fine scratches that will dull the finish.
For spot cleaning, we recommend using a spray hardwood floor cleaner from Bona or Armstrong. Apply the cleaner to a clean cloth and gently rub the spot.
For routine cleaning, we recommend you use the Bona Mop & Bona Spray Cleaner on the floor. Do not allow puddles of cleaner to remain on your floor.
If your hardwood floors are already dulled by surface scratches, but have not penetrated the urethane finish down to the bare wood, you can fix your floor with a screen and recoat of urethane.
Contact the nearest Dalene Flooring Showroom to get a professional evaluation of your hardwood floor. We will provide you with a free estimate screen and coat your floor and restore it to its original beauty.
Torrington • West Hartford • Southington • South Windsor • Manchester