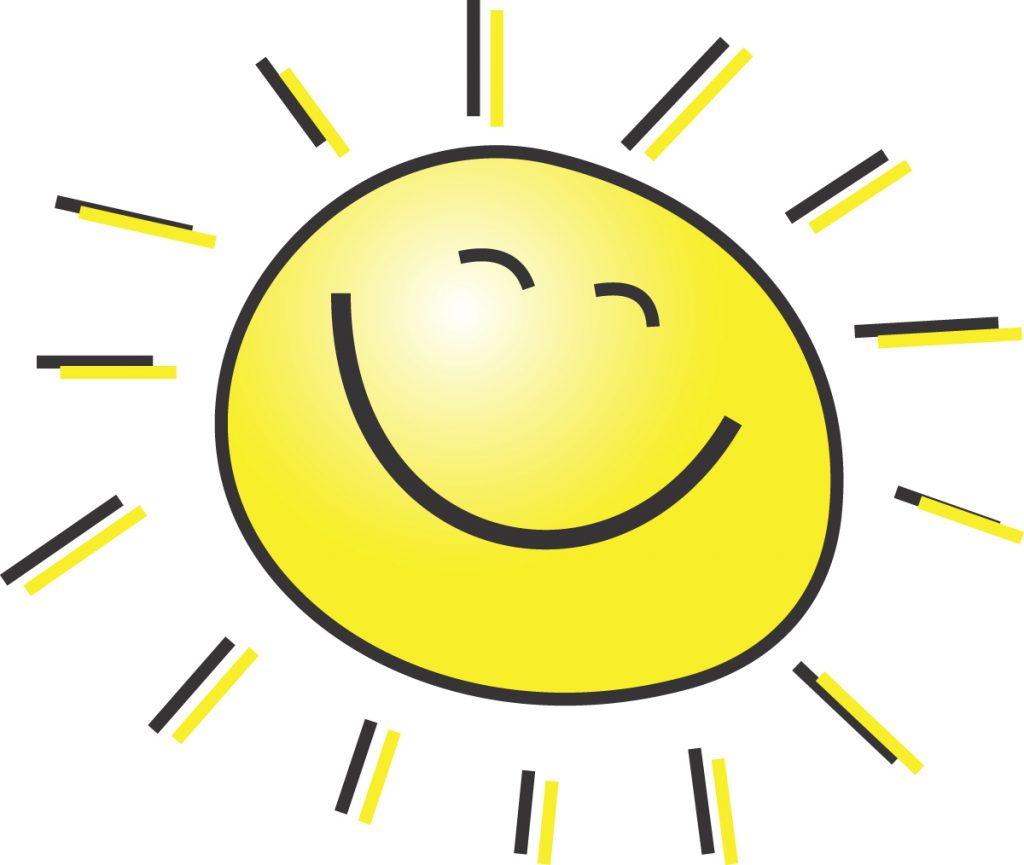 Listen "Sunny"
As we look forward to the warm sunny days ahead, it's important to remember that the sun wreaks havoc on your interior furnishings. It's such a gradual deterioration that we hardly notice the damage until it's too late.
The Sun's UV rays can fade the color on just about every floor covering in your home. Here are some ways to protect your investment and help you to purchase the right product.
If you're in the market for replacement windows, don't skimp on the "LOW E" feature. The protective film on the glass is like sun screen for your floor. The additional cost will pay for itself many times over.
Keep the blinds closed. We all know doing that helps keep the house cool, but it's more than that. Move away a piece of furniture that's near a sunny light source and see the color difference in the carpet, hardwood, or vinyl. It looks as though someone put bleach on it. The once vibrant colors are starting to look dull.
Purchase carpet that is made of "solution dyed" yarn. This type of dyeing method makes the fiber extremely fade resistant. Look for Stainmaster's Solarmax label.
Purchase prefinished hardwood flooring from a reputable manufacturer that incorporates UV blockers in the clear coat finish.
Ask for Bona water based polyurethane when refinishing your hardwood as it also contains UV blockers.
These are just a few of the little things you could do to keep your home looking new a lot longer!