WELCOME TO THE OUTLET CENTER!
The Dalene Flooring Outlet Centers are located at 244 Murphy Road Hartford CT, 160 Winsted Road Torrington CT, and inside our retail showroom at 110A Hale Road Manchester CT. Each location provides high quality flooring products at closeout prices.
With our five full-service retail locations combined with our warehouse, we always have overstock inventory that is replenishing the Outlet Centers with deeply discounted flooring.
Our Dalene Flooring Outlet Centers will give our customers who enjoy "Do It Yourself" projects the opportunity to purchase quality products at lower prices than the big box stores.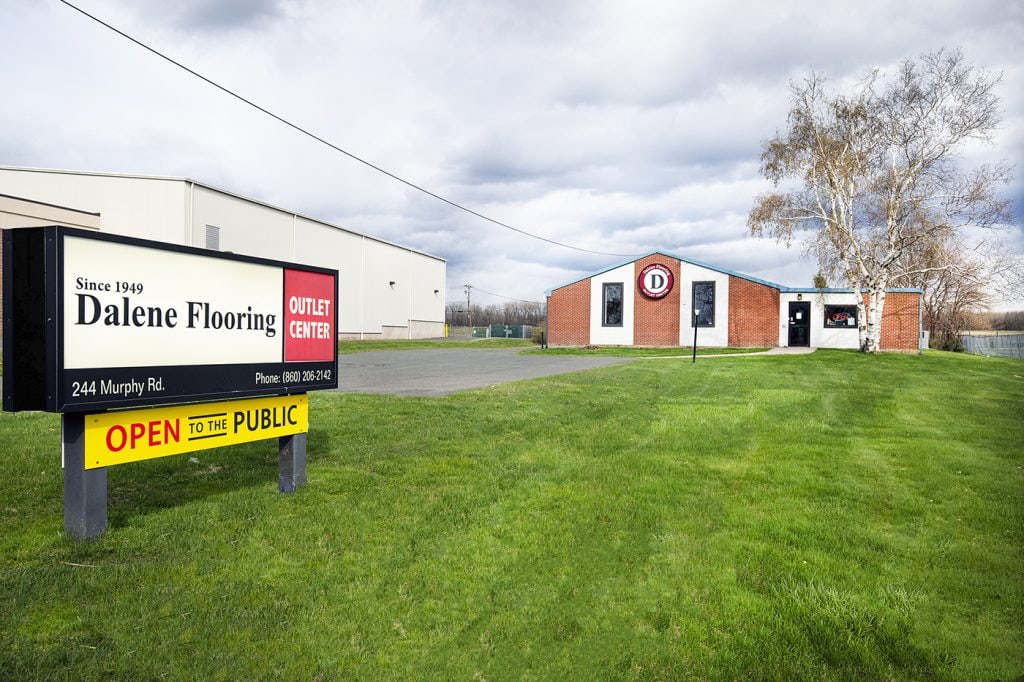 Email: outlet@daleneflooring.com
244 Murphy Rd Hartford
Mon: 8am – 4pm
Tues: 8am-4pm
Wed: 8am-4pm
Thurs: 8am-4pm
Fri: 8am-4pm
Sat: Closed
Sun: Closed
Email: RDevin@daleneflooring.com
110A Hale Rd Manchester
Mon: 10am-5pm
Tues: 10am-5pm
Wed: 10am-5pm
Thurs: 10am-5pm
Fri: 10am-5pm
Sat: 11am – 4pm
Sun: Closed