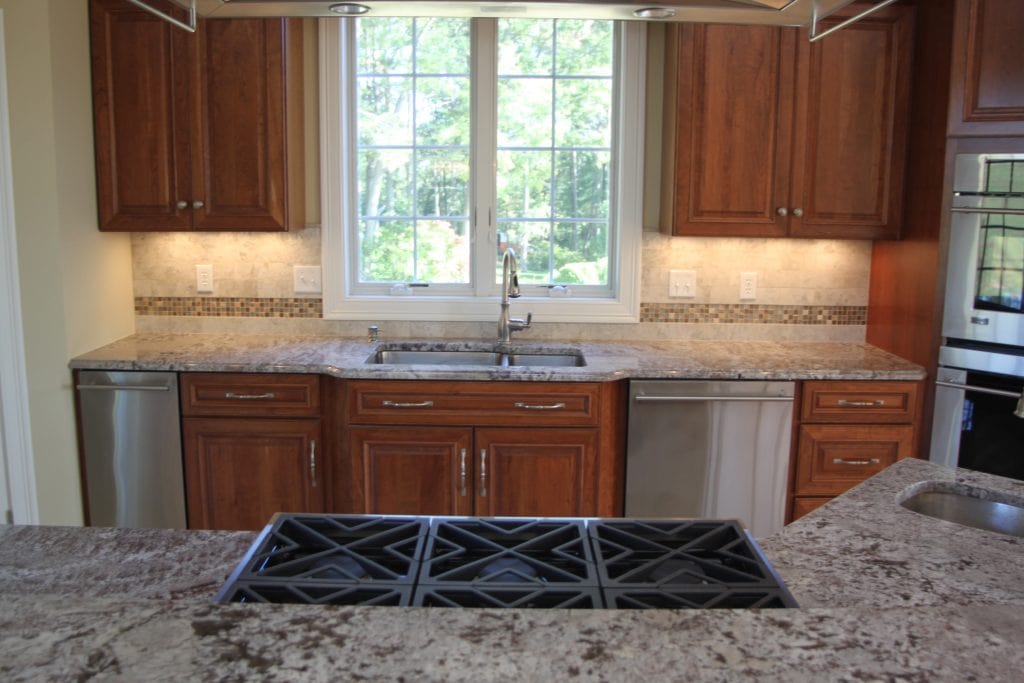 Should your Flooring Match Your Kitchen Cabinets or Countertops?
More and more people are reinvesting in their current homes and renovating instead of building new. We have a lot of customers that are renovating their kitchens – new cabinets, countertops and flooring.
One common question is whether the floors should match the kitchen cabinets, especially in the case of wood or laminate flooring. Another question is whether tile floors should match the countertop and backsplash, especially if granite is being used.  Here are a few things to keep in mind.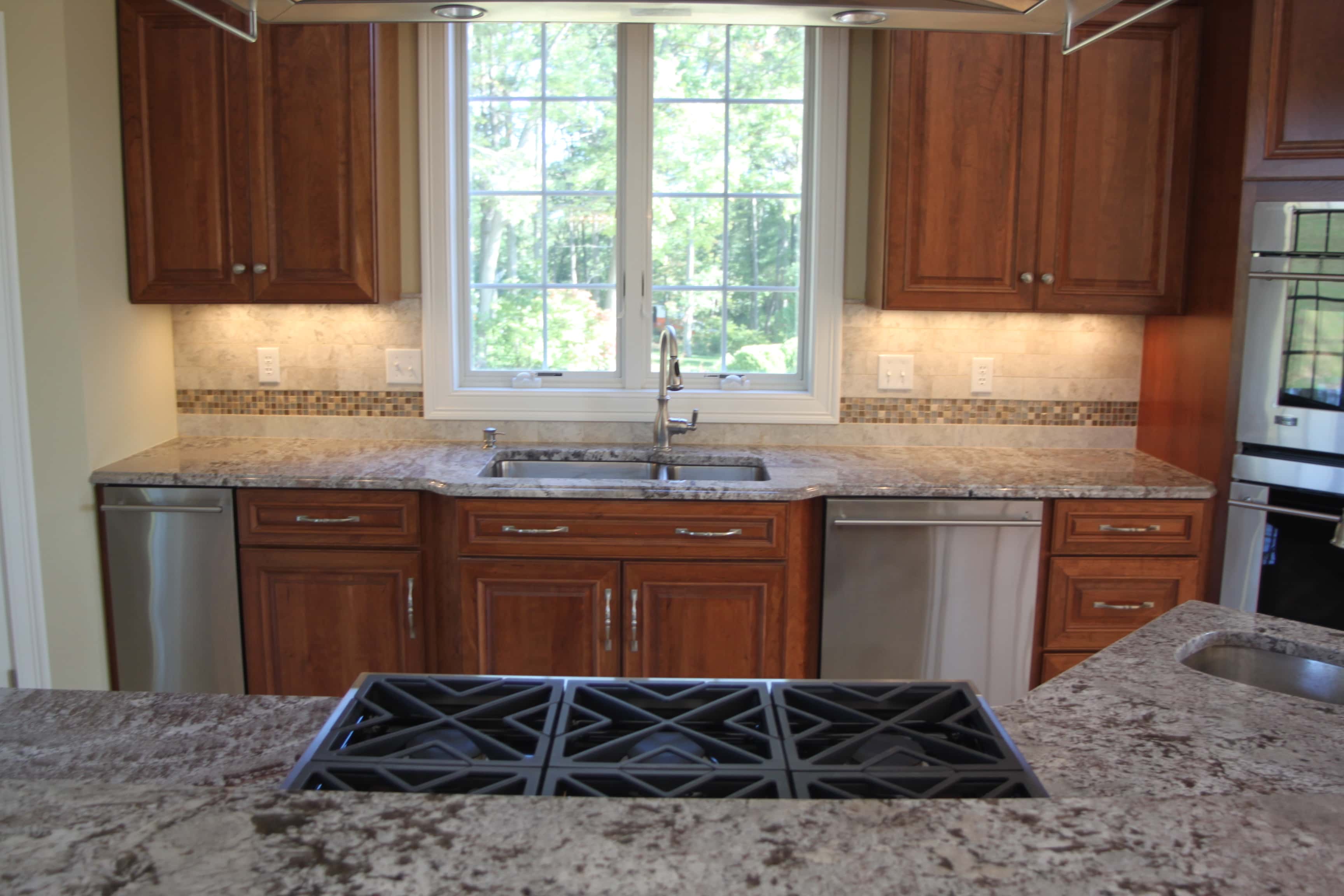 1. If considering wood or laminate floors for your kitchen renovation, try to maintain a contrast between the cabinets and floor.  If the cabinets and floor are too close in color, the overall look would be flat and too much of the same material in one space. It's a good idea though to have the woods be in the same tone.
2. If selecting ceramic, porcelain or vinyl tile for the kitchen floor, the goal should not be to match the flooring to the countertop as it might look busy. Always aim to complement each material you're using. Pick a tone in the counter top material and find a tile that highlights it. Again aim for some contrast between the flooring and cabinet color. Once you pick a tile for the floor, most manufacturers provide backsplash tiles to complement the floor tile  you choose.
3. Most importantly, ALWAYS shop for your flooring with samples of your countertop and kitchen cabinets. It would make the process a lot easier.