Want to add a little Hollywood to your home?
Thinking of new stair carpeting?  While there are many wonderful styles of carpet and runners to add character to your stairs, many customers have trouble recollecting what their stairs look like, in spite of walking over them daily. 
One way to help our sales staff find the right product for you is to really look at your stairs before coming in – or taking a quick photograph is even better.  But the style of installation is equally important.
While there are many options for stair carpet, generally stair runners or wall-to-wall carpeting are used. However, how the carpet is applied can make a subtle impression you may not even notice. The most-used styles of installation are "Hollywood" or "Waterfall".
In a Waterfall stair installation, the carpet cascades off each tread to the angle of the step below it, is tucked there to begin the next step.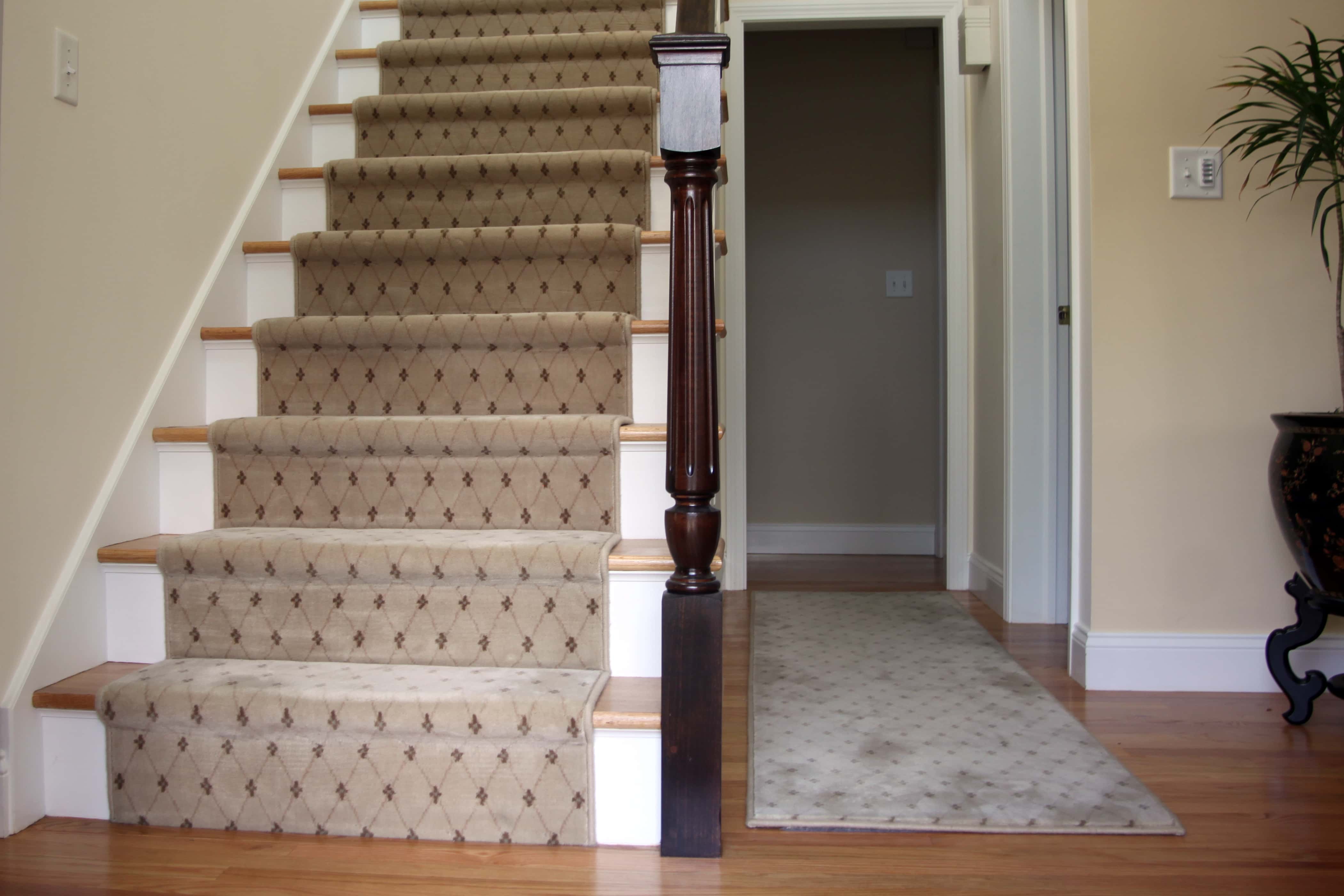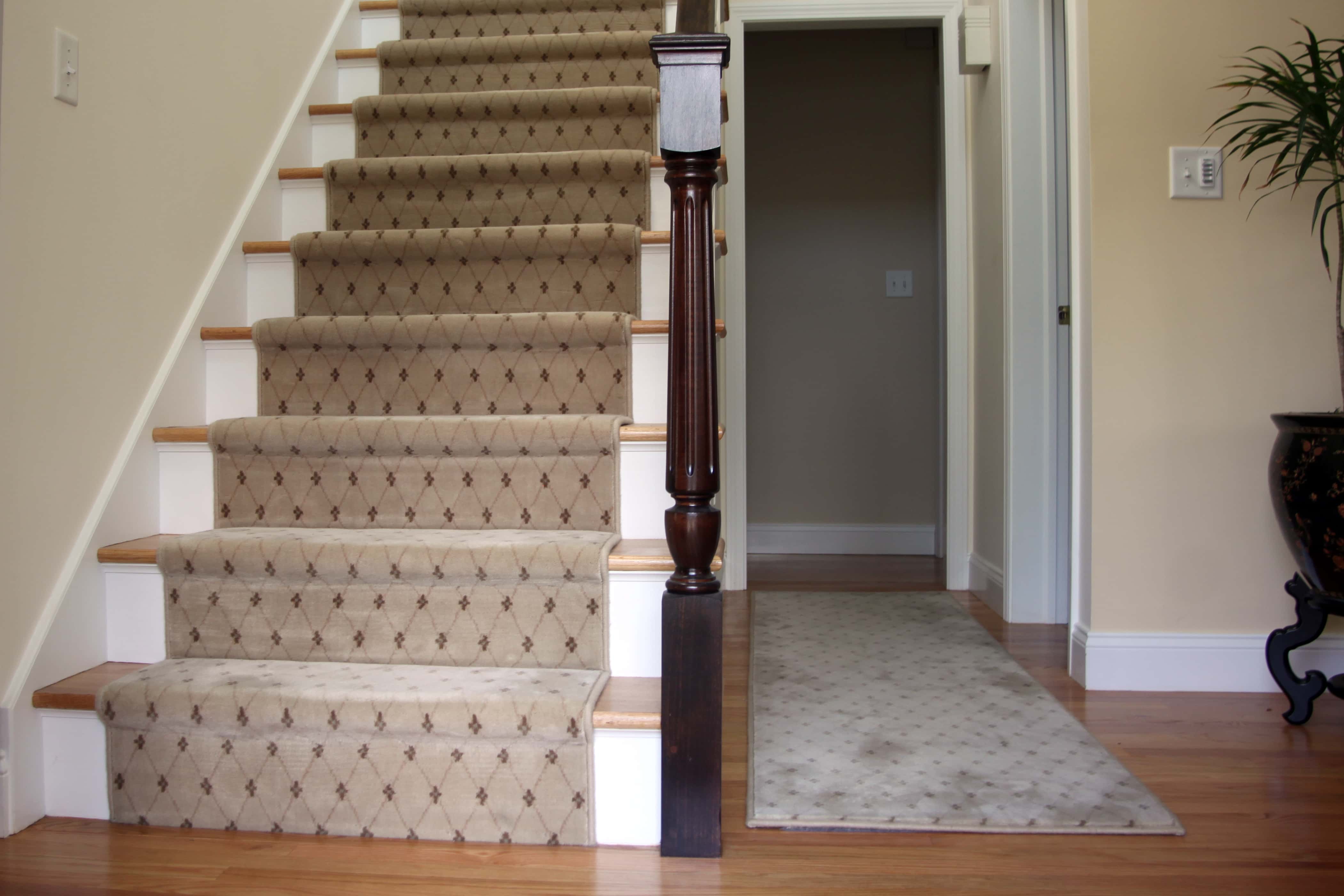 In the "Hollywood" option, the carpet follows the contour of the tread, over the nosing, then is upholstered up under that nosing and comes down straight along the riser.   Main staircases, especially when you see them visually from the side (as open with spindles) are prime places to apply a Hollywood-style installation.  While it may cost a little more to do and requires the installer more time, it is a beautiful, upholstered visual.  Waterfall stair installations are most often used in boxed stairways (walls on each side) and likely for basement stairs.
So when you're in the market for your next stair carpet or runner, give your stairs the attention they've earned and see if they're ready for Hollywood!